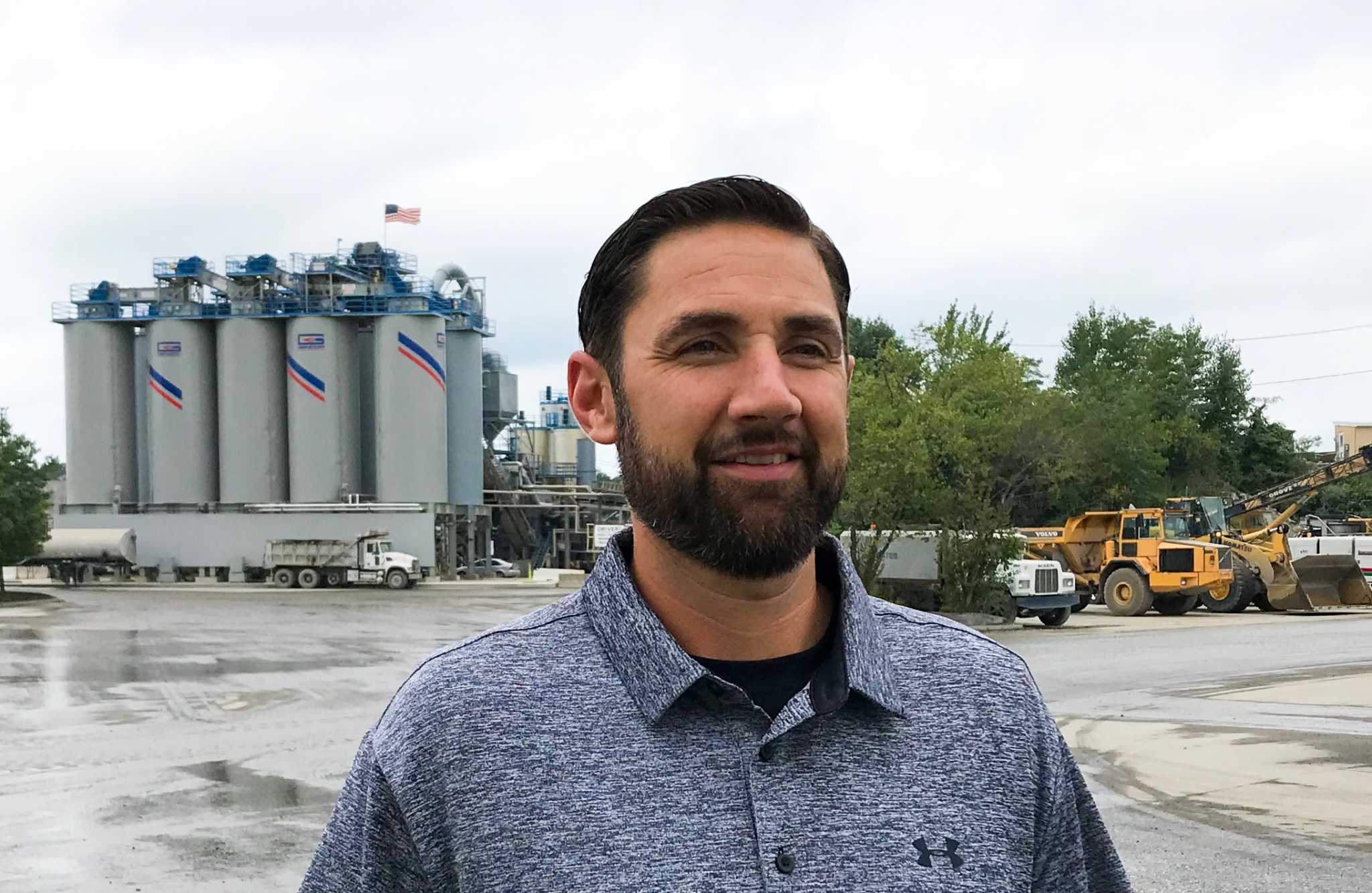 For more than twenty years I have had the privilege of knowing and working with Phil Kennedy. Phil has established himself as one of the best asphalt professionals in our industry with an extraordinary work ethic, dedication and natural ability to cultivate long term relationships.
It is with tremendous pleasure that I would like to announce Phil's promotion to General Manager of the Asphalt Division at Benevento Companies.
Please help me in congratulating Phil on this well-deserved promotion.
Mark Peach
Vice President
Benevento Companies