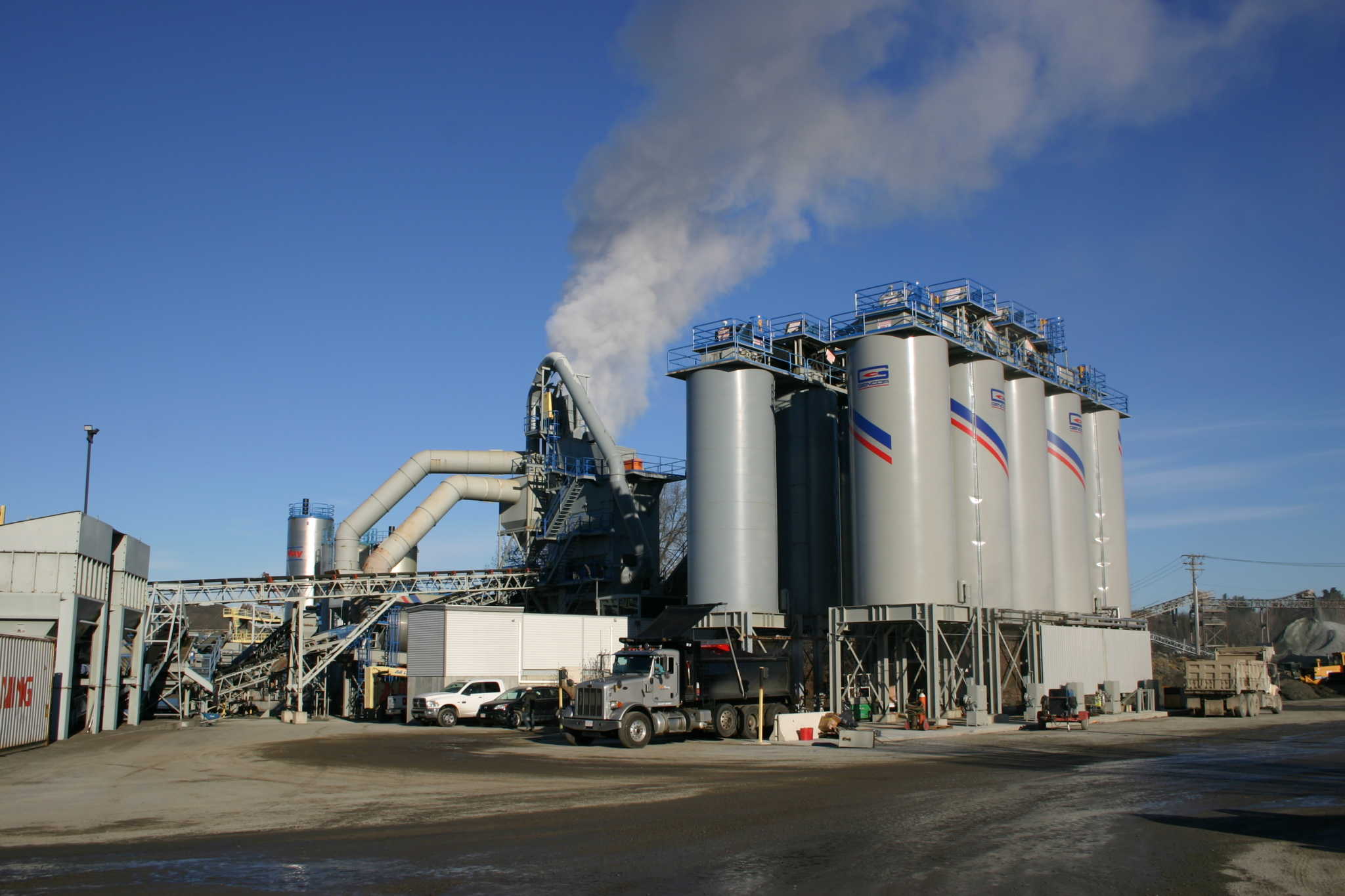 Benevento's two strategically located Asphalt plants open for full operations.
Expanded silo capacity available, with ten 200-ton silos in operation at our Wilmington plant. With the combination of expanded silo capacity, state of the art plant and a great crew, customers will notice significant improvements in how orders are managed and customer service. Benevento is poised to meet all your customers needs.
Our Plaistow NH plant has also had recent upgrades and improvements and stands ready to service our New Hampshire customer base.

Our experienced and customer-focused team ensure that we remain the most "easy to do business with" supplier in the industry.
For more information on reserving silos, extended hours capabilities or questions on pricing, please contact Phil Kennedy on 978-658-5300, Ext 121, or on his mobile 978-735-3675